Self-Edit Technologies Inc. has been helping business and website owners succeed on the internet since early 1998.  Like the internet itself, we have adapted and grown.  We want to be your technology partner.  Our experts can help you with any business technology needs. We have extensive experience in every technical area.
Graphic Design : including logos, business cards, letterhead, branding & product packaging, magazine, signage, multi-media, audio and video
Marketing : including adwords, PPC, social, referral, direct, email, and SEO
Web Development : including design, information architecture, backup systems, and automation.
Programming : including custom application building for internal/external use, data delivery, project management, and booking systems.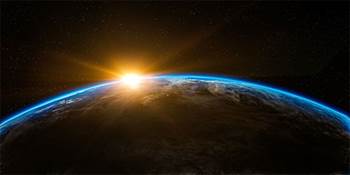 Since the beginning, we have specialized on helping customers update and maintain their own websites. To assist with this, we created Self-Edit Technology, our powerful proprietary content management system (CMS).  It's purpose is to assist companies and individuals update and maintain their website without having to learn any complicated programming languages.  Unlike most CMS's, Self-Edit was created and is continually maintained by a small group of programmers and is not open source.  We highly support the use of open source software. However, when it pertains to a CMS, unless you are a sophisticated web programmer, setup and support for an open source CMS can be costly.  Along with these costs, open source systems are usually difficult to customize and tailoring them for your needs can take many months.
With Self-Edit software, there's no need to worry about customization and programming costs.  We setup everything and customize it to look the way you want.  All Self-Edit code is automatically optimized for the search engines so that others can find your website.  In addition, we continue to make the software faster and quicker to use each and every day.
Since Self-Edit Technology was first created in Feb of 1998, it has become flexible and easily adaptable.  As internet technologies change from day to day, we strive to employ these changes into enhancing the software for the needs of all our clients.  Self-Edit's core software updates are always free, meaning that you have access to the latest website technologies as they are developed without having to hire a full-time staff of programmers.
If you have any questions about how Self-Edit Technology can be used with your website, please call and speak with an expert right now: 1-87-SELF-EDIT.